CONTACTS
Where to find us
We live in one of the most beautiful places in the world.
You can visit our Fabbrica Trasparente in Meta (Sorrento Peninsula).
Do you have a question or request?
Don't hesitate to contact us.
META (SORRENTO PENINSULA)
Fabbrica Trasparente
Transparency is the value that drives our actions.
There is one and only Limoncello Di Capri, the original. The doors of our factory in Meta (Sorrento Peninsula) are open for everyone to see how we make it. A journey through the entire production process of a liqueur that is often copied but never equalled.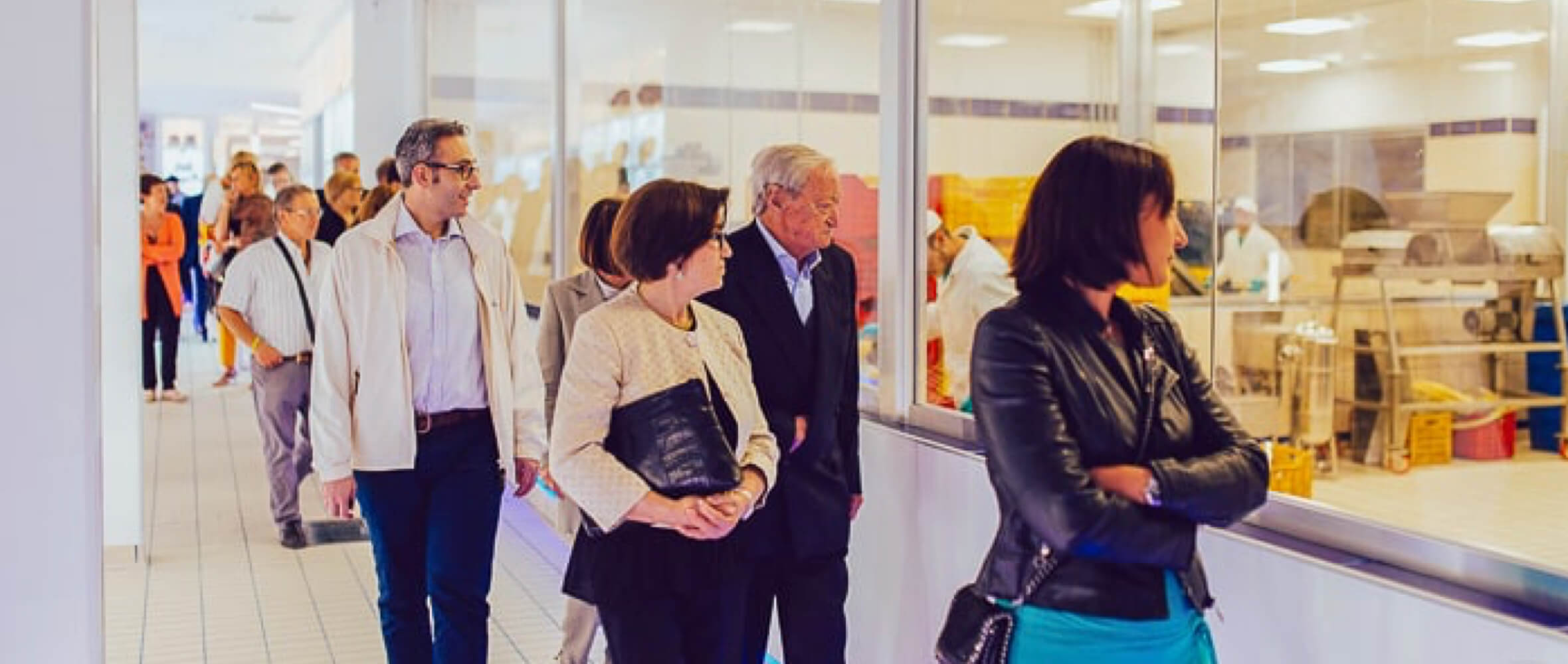 Visit our Fabbrica Trasparente
A captivating journey to discover the culture, territory, and expertise that contribute to the making of our unique Limoncello Di Capri. Here visitors are guided through the whole production process and told methods, secrets, and curiosities. The tour ends with a tasting of the authentic Limoncello Di Capri and an optional visit to the shop where visitors can buy local delicacies or enjoy the terraced bar where they can sip Di Capri Tonic whilst enjoying the view on the Gulf of Sorrento.
Open every day
Monday to Friday: 9:00 am – 4:30 pm
Saturday and Sunday: Visits are possible but the production facilities are closed.
Guided tours are available in:
Italian
English
French
German
Portuguese
Chinese
Japanese